CCTV Services for Rotherham, Sheffield, Doncaster, Barnsley and South Yorkshire.
All our CCTV surveillance systems give you a watchful eye over your premises 24/7, with the ability to view over the internet using your smart phone or Tablet, you'll never be more than a touch away. Choosing the right equipment is essential for any reliable cctv system. We only install high quality equipment with high definition cameras and user friendly recorders.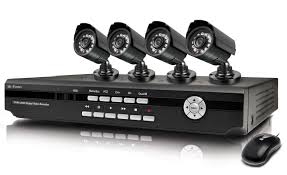 As an approved installer, we can also offer remote monitored cctv linked to our 24/7 alarm receiving centre.
Whether you want to keep an eye on your Business, property, staff, development, we have the right solution for you.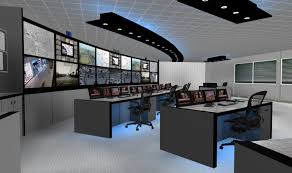 Using the latest IP/wifi security enabled cameras, you can have a rapid deployment of security cameras without the expensive cost of cabling.
Dual band video streaming and high video quality.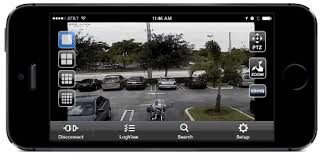 Choose from fixed focal cameras to cover as specific area or PTZ, which allows full 360Deg movement with the option of zooming in further on the target area for a close up view.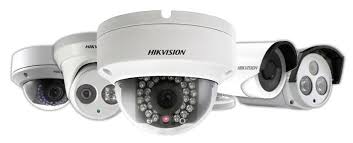 We have over 20 years experience installing and maintaining cctv equipment and have built up an extensive product knowledge, so we can offer the right advise and best solution for you.