Our Electric Gate and Home Automation Services cover Rotherham, Sheffield, Doncaster, Barnsley and further.

Home Automation
Do you like the idea of controlling your everyday devices from the comfort of your chair, Well now you can!
whether its your heating, boiler, lighting, security system, music we can install the latest gadgets so you can control through your smartphone or tablet.
Electric & Automated Gates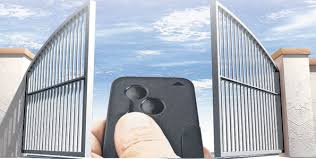 We are fully trained on Came, Faac and Bft electric gate products, we can automate new or existing gates with various solutions available. We can make decorative bespoke gates of your choice with our fabrication service.
We also offer various ways of controlling them, whether its a remote fob or simply dialling the gate from a mobile phone,
So keep unwanted visitors away and keep your driveway secure.
Access Control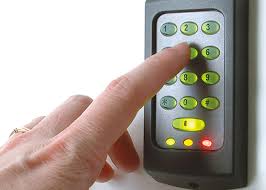 Whether its an intercom on your door,
or a swipe card system you've come to right place. Our technical expertise in these systems is 1st class. Our systems use the latest robust electro locking systems that will restrict entry to bonafide users only. We even install the latest in gsm remote systems that will allow you to remotely open a gate or door without you needing to be there, you can even combine it with our cctv cameras to watch the action taking place.