Burglar Alarm Services for Rotherham, Sheffield, Doncaster, Barnsley and South Yorkshire.
Unfortunately in today's society, everyone is at risk from burglary and should have burglar alarm protection.
Our professionally fitted burglar alarms help prevent crime and keep you safe.
We work with leading industry approved manufacturers and install the best quality and reliable security systems, suitable for any home or business.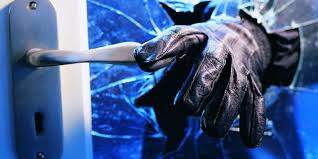 All our alarm systems are tailored to suit and come with a variety of different options to offer the best practical solution for all budgets, professionally fitted with over 25 years experience, Our systems use a combination of wired and wireless secured technology and can be fully operational the same day.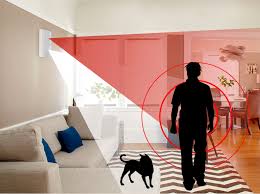 All our alarm systems can be monitored in a variety different of ways either by our 24/7 alarm receiving centre, where staff alert keyholders or police, we also offer phone dialler and text messaging alerts and the most recent mobile app alerts.
Once you've had your alarm fitted by us, it doesn't stop there, we continue to provide help and support throughout its lifetime.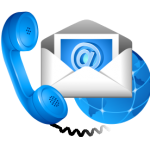 Wireless kits
Ideal for new small alarms, they comprise a control panel with built in keypad, internal and external sirens and comes with 1-2 doors and 3 pirs,
Wired & Hybrid 
Ideal for upgrading existing alarm systems or with systems requiring more than 1 keypad, Operates with both existing wired sensors and new wireless sensors together.
Perimeter alarms
Perimeter alarms are external sensors covering the outside of the property, these can be linked to an existing cloud secure alarm if fitted or alternatively be a separate keypad linked to flood lighting.