Our Burglar Alarm Services cover Rotherham, Sheffield, Doncaster, Barnsley and further.
Unfortunately in today's age, we're all at risk from a burglary or break in and need some burglar alarm protection, to help in crime prevention and keep us safe, for the days of leaving your door unlocked are a virtual memory. The most basic and often the 1st point of choice is to have a burglar alarm to deter thieves and alert you in the case of a break in.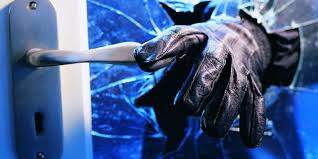 With our tailored to suit alarms, you can rest assure knowing it has been professionally fitted to deter any would be burglar. Our professional systems use either wired or wirefree technology and can be fully operational in a day.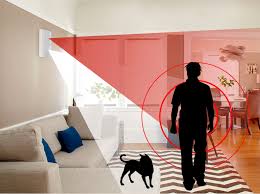 Your alarm can be linked to our 24/7 alarm receiving station, or if you prefer you can monitor it yourself by having the alarm call or text your mobile.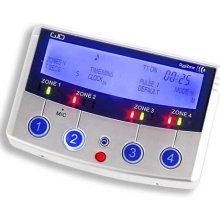 We deal with all the major manufacturers and can choose the right solution for you.